Abracadabra
is an unreleased/leaked song by American pop singer 
Demi Lovato
featuring the rapper
Timbaland
. Abracadabra was recorded for one of Demi's albums, however, it did not make the album's final cut. The full song never been leaked, but 25 seconds of it ended up on YouTube.
Lyrics
And if you don't treat me like
The truth that broke the tie
Oh oh oh oh woah
Abracadabra
Oh oh oh oh woah
Abracadabra
And I got it all
And I'm not gonna fall
If your blame or not
You know I...
Videos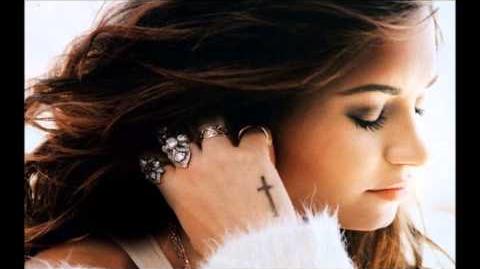 Ad blocker interference detected!
Wikia is a free-to-use site that makes money from advertising. We have a modified experience for viewers using ad blockers

Wikia is not accessible if you've made further modifications. Remove the custom ad blocker rule(s) and the page will load as expected.