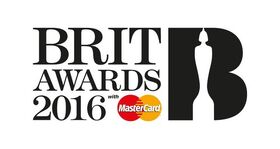 The
Brit Awards
(stylised as the BRIT Awards; often simply called the Brits) are the British Phonographic Industry's annual pop music awards, and the British equivalent of the American Grammy Awards.
2016
Demi Lovato was nominated together with Olly Murs in the category of "British Single" for Up. This was Lovato's first nomination.
Ad blocker interference detected!
Wikia is a free-to-use site that makes money from advertising. We have a modified experience for viewers using ad blockers

Wikia is not accessible if you've made further modifications. Remove the custom ad blocker rule(s) and the page will load as expected.