DemiLovatoVEVO

Date joined
May 11, 2009
Subscribers
8,225,701 subscribers
(As of December 2015)
Views

2,228,594,155 views
(As of December 2015)

No. of videos

120 videos

Most viewed video

Demi Lovato - Let It Go (from "Frozen") [Official]

Link

DemiLovatoVEVO is Demi Lovato's official VEVO channel on YouTube. It currently has more than 8 million subscribers.
Most Popular Video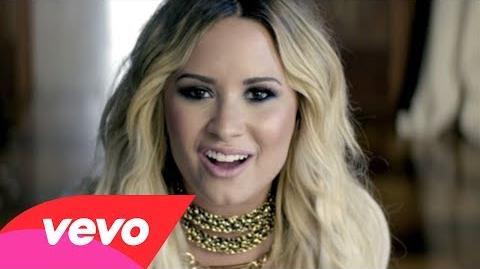 Ad blocker interference detected!
Wikia is a free-to-use site that makes money from advertising. We have a modified experience for viewers using ad blockers

Wikia is not accessible if you've made further modifications. Remove the custom ad blocker rule(s) and the page will load as expected.