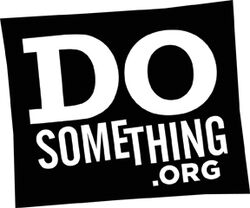 The
Do Something Awards
is a special awards show. It was inaugurated in 1996 to recognize young people 25 and under who have done outstanding work in their communities and the world. The Do Something Awards include both young people making social change and individuals from the entertainment industry who have dedicated their time to activism and charity. The top four Do Something Awards nominees receive a $10,000 community grant, while the grand prize winner receives a $100,000 grant to push their community projects forward. The Awards were broadcast for the first time in 2007.
2010
Demi Lovato attended the award show in 2010 and presented an award with actor Simon Helberg.
2011
Lovato won two awards in the categories of "TV Star" for Sonny With a Chance and "Charity Song" (shared with Joe Jonas) for Make a Wave. She also performed her single Skyscraper at the awards show.
Videos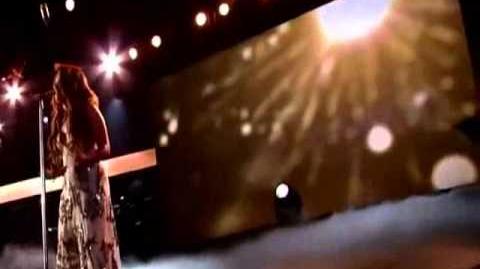 Ad blocker interference detected!
Wikia is a free-to-use site that makes money from advertising. We have a modified experience for viewers using ad blockers

Wikia is not accessible if you've made further modifications. Remove the custom ad blocker rule(s) and the page will load as expected.