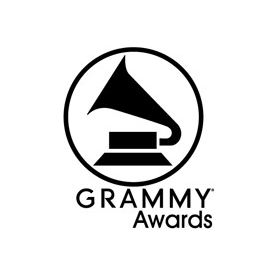 The Grammy Awards
is an awards ceremony to recognize outstanding achievement in the music industry. The annual presentation ceremony features performances by prominent artists, and the presentation of those awards that have a more popular interest. It shares recognition of the music industry as that of the other performance arts: Emmy Awards (television), the Tony Awards (stage performance), and the Academy Awards (motion pictures). Winners are awarded a gold-plated trophy, depicting a gilded gramophone.
2016
Demi Lovato performed a Lionel Richie tribute at the award show, performing his song Hello on February 15, 2016.
2017
Demi Lovato is nominated in the category of "Best Pop Vocal Album" for Confident.
Ad blocker interference detected!
Wikia is a free-to-use site that makes money from advertising. We have a modified experience for viewers using ad blockers

Wikia is not accessible if you've made further modifications. Remove the custom ad blocker rule(s) and the page will load as expected.